With the advancements in digital platform, the visual media has taken a major role in Online Marketing. As more and more companies flooded in the digital platform, the rise of Video marketing turned to be great attention seeker. Motion Graphics become a smart, sophisticated marketing tool to have a higher engagement ratio. Big Global Brands entertain, entice and educate the target audience about their product / Service.
Eager in making your brand enriched with Video Marketing? Get started now!!
Explainer videos are considered as a successful pitch in targeting he audience. The style, visual elements added in the explainer video are rendered in the sense of grabbing the people's attention. At Lonitics Studios, we use vectors, and graphic illustrations to convert complex ideas into a simple engaging explainer video in required time period.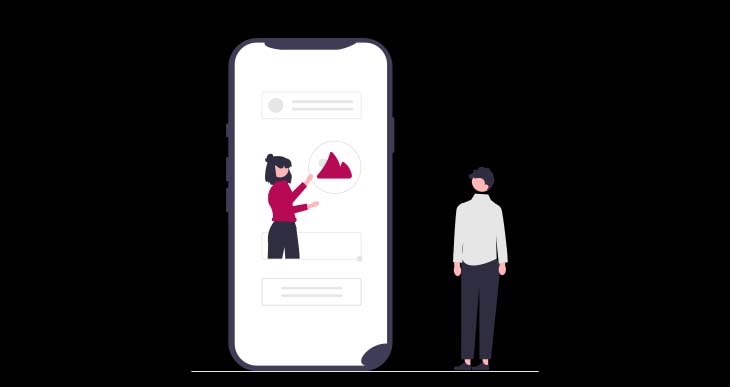 Motion graphics is nothing but the graphics in movement – an animated graphic design. In motion graphics, apart from graphic design elements, text plays a major role. Incorporate motion graphics in your marketing strategy and kick start your digital marketing with Lonitics Studios.