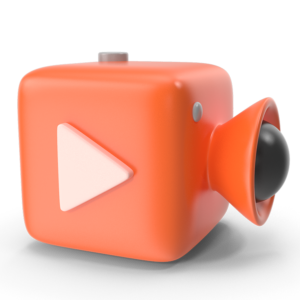 We Connect Your Business With Market
The journey of Lonitics Studio commenced as our enthusiasm for design and video production converged on promoting products. In 2014, as India's businesses underwent a digital transformation, transitioning from traditional marketing to digital platforms, we partnered with them to address their requirements for digital content generation. As the demand increased for businesses to establish their digital presence, we broadened our services, becoming a comprehensive solution for all their creative necessities ranging from logo design to digital marketing campaigns.
We award winning Young Talents with crazy ideas capable of creating magic on screens. We are here to help you out in developing interactive, Creative yet productive strategies, content and tools that engage your customers. Hence creating a better marketing experience.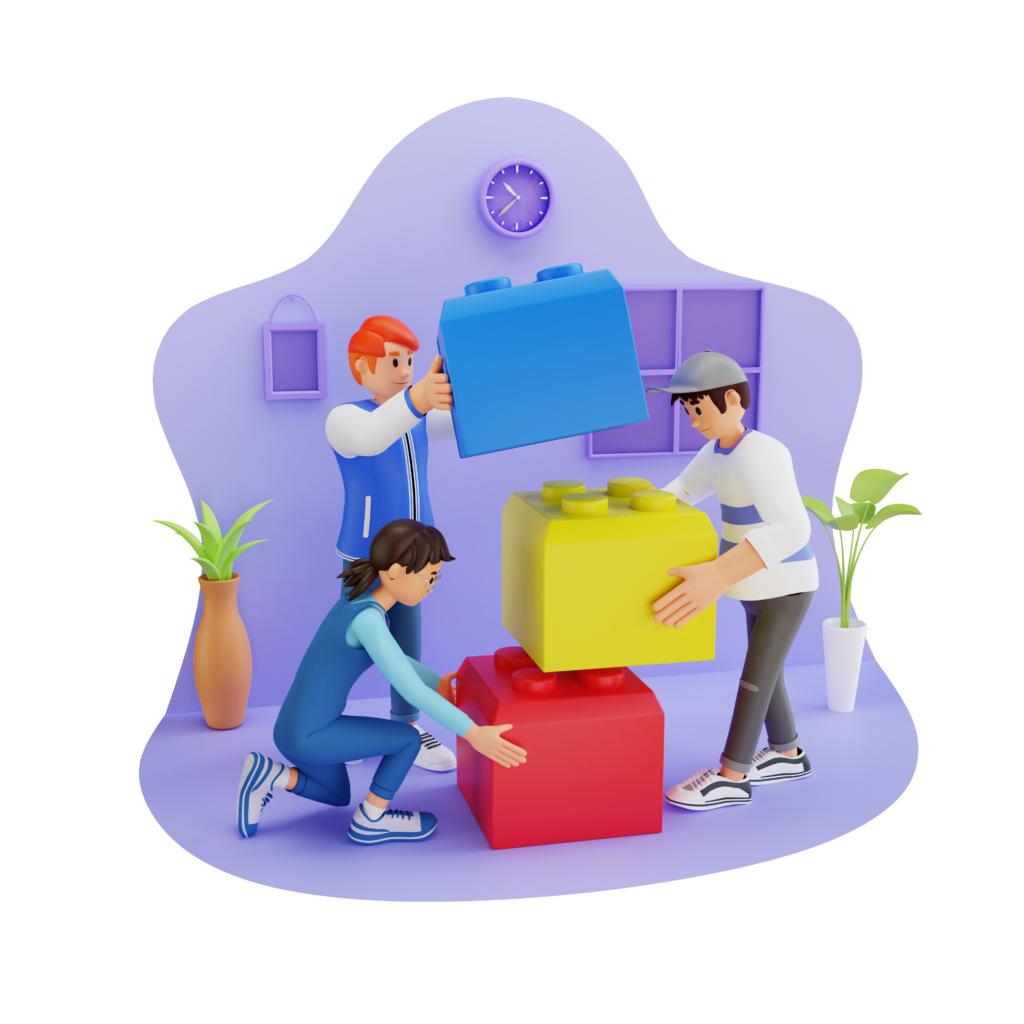 To enable our clients to manifest their grand visions on screen within modest budgets
To create a better marketing experience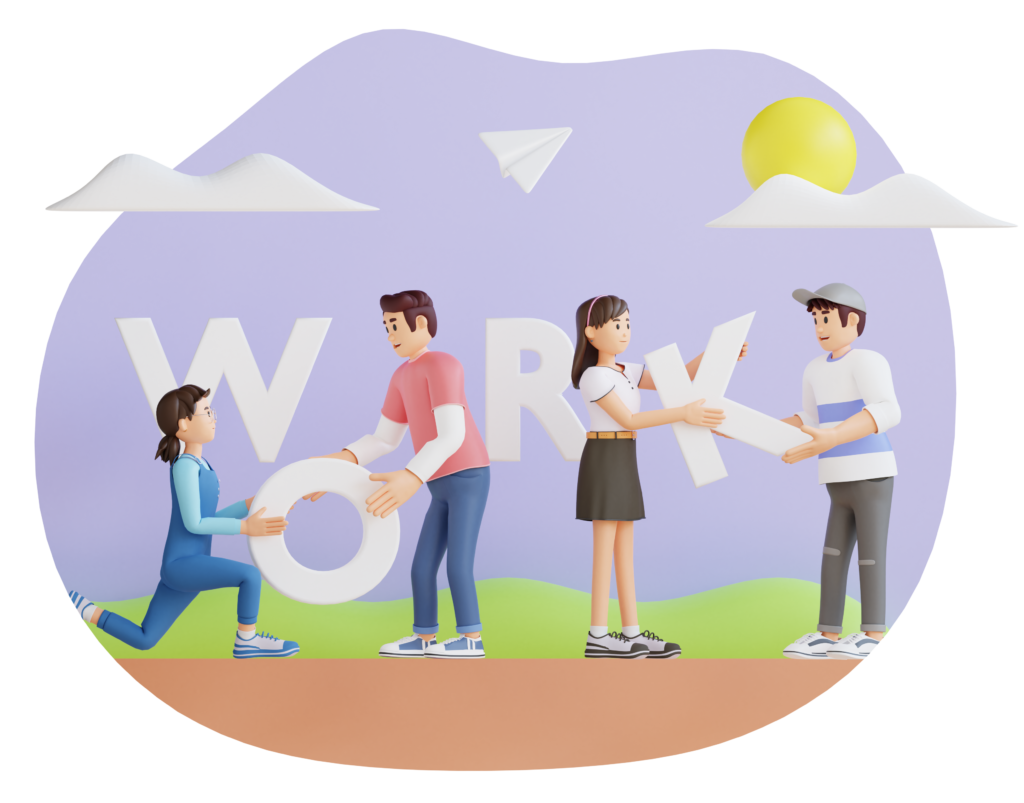 Creating Fresh every time, Growing together, Staying till wow.
A harmonious ensemble of diverse talents, uniting to create magic.
Lokesh Peri Shanmugam, originally an Engineer, underwent a transformation into an entrepreneur driven by his ardor for art and filmmaking, propelling him toward the realm of media entrepreneurship.
Embarking on his path in 2014 as a freelance creative and motion graphics designer, he soon discovered a distinctive niche in Marketing, where artistic expression and filmmaking took on a novel dimension, spurred by its escalating demand. His journey involved collaborating with brands to construct their digital footprint through innovative production solutions.
Drawing from his background as a Robotics engineer, endowed with a comprehensive understanding of human-machine interactions, he effectively bridges the divide between marketers and the realm of social media automation, assisting brands in narrowing the gap.
We are always looking for passionate, creative people.