Video marketing is a powerful strategy that involves using videos to promote, market, and communicate messages to a target audience. It's a dynamic and engaging form of content that allows businesses to convey their brand story, products, services, and ideas in a visually compelling and interactive way. Video marketing can take various forms, such as promotional videos, tutorials, testimonials, explainer videos, vlogs, and more.
Key aspects of video marketing include:
Engagement: Videos have the ability to capture attention and keep viewers engaged, leading to higher retention rates compared to text-based content.

Storytelling: Videos provide an opportunity to tell a narrative, creating an emotional connection with viewers and making messages more memorable.

Visual Communication: Videos allow for the combination of visuals, audio, text, and motion to effectively convey complex information or concepts.

Demonstration: Videos can showcase products or services in action, helping viewers understand their features, benefits, and usage.

Educational Content: Video tutorials and how-to guides can educate and empower viewers, establishing the brand as an expert in its industry.

Brand Personality: Videos enable brands to showcase their personality, values, and culture, fostering a stronger connection with the audience.

Social Media Impact: Video content performs exceptionally well on social media platforms due to their shareable and engaging nature.

SEO and Online Visibility: Videos can improve a website's search engine optimization (SEO) and increase its visibility in search results, driving more traffic.

Accessibility: Video content can be made accessible with captions and transcripts, ensuring inclusivity for a wider audience.

Analytics and Insights: Video platforms provide metrics that allow marketers to measure engagement, views, click-through rates, and other valuable data.

Live Streaming: Real-time engagement through live streaming allows brands to connect with their audience in an authentic and interactive manner.

Call to Action: Videos can include clear calls to action, guiding viewers to take desired actions such as making a purchase or subscribing.
Video marketing can be implemented across various platforms, including websites, social media, email campaigns, video-sharing platforms (YouTube, Vimeo, FaceBook, LinkedIn, Instagram), and even in presentations. It requires thoughtful planning, creative execution, and a deep understanding of the target audience to produce videos that resonate and drive desired outcomes.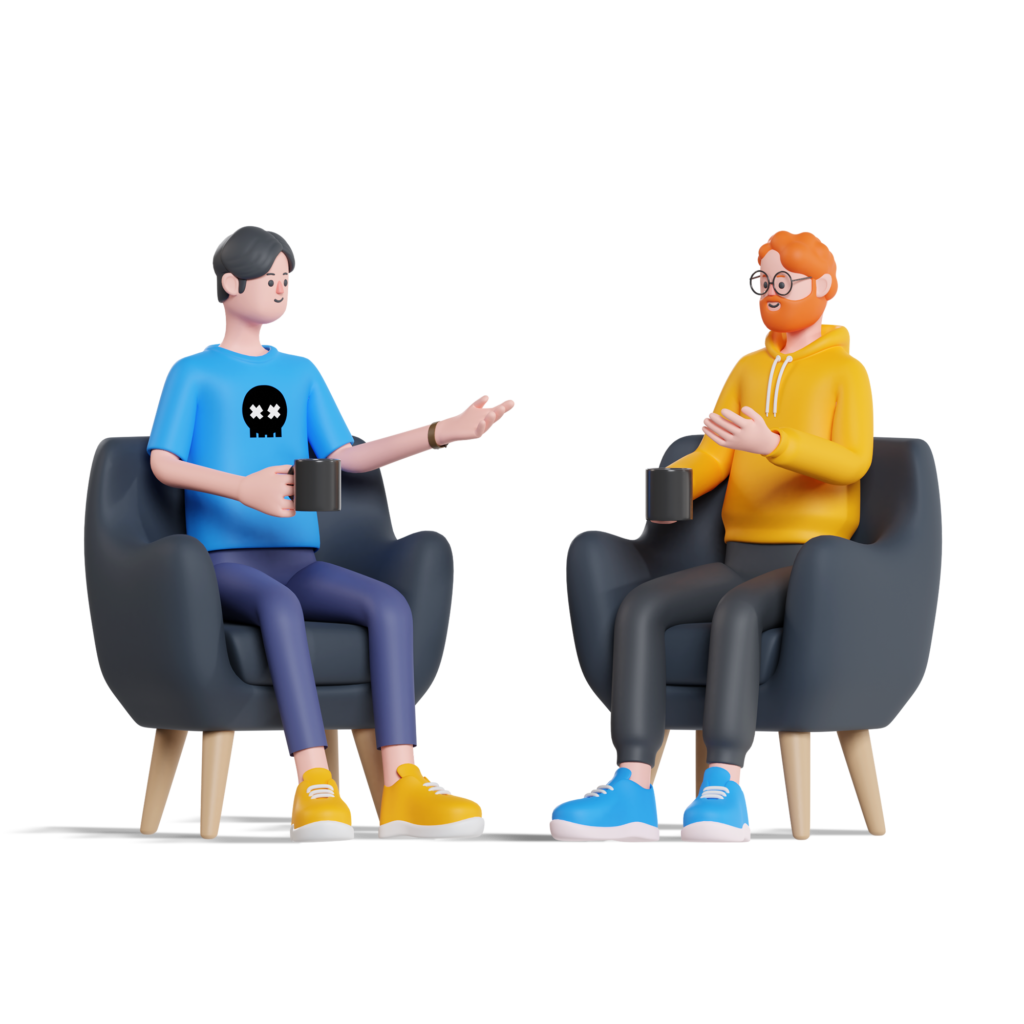 "Let's collaborate & create a engaging video for your product"